BBQs 2u are considered as the UK's leading BBQs and accessories retailer because of their unmatchable customer services and support for decades. They have 5-star rating reviews for their customer services.
You can get digitally innovative and efficient grills from BBQs 2u to master the art of grilling with MasterBuilt. They have brilliant collection of MasterBuilt BBQs, accessories, and Pizza Ovens.
With their informative blogging page, they provide BBQs features and product details along with tricks and tips for BBQs users.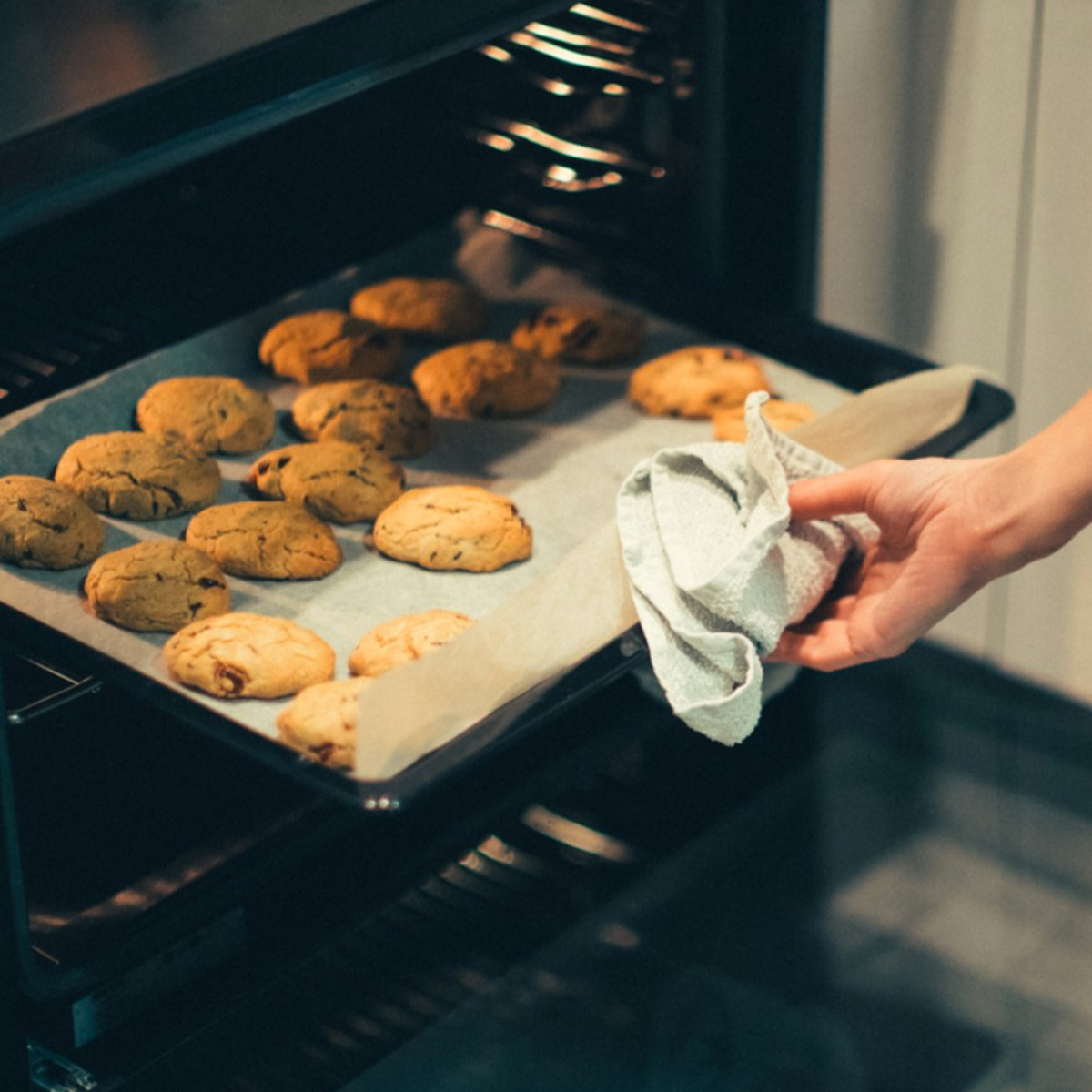 BBQs 2u have two variants of the MasterBuilt Portable Grills, first one is with cart and the other is without cart. The MasterBuilt BBQs without cart are trending due to its wide range features and versatility.
It is also preferred for being free from the hassles of adjusting the cart. Also, the two extra shelves are absent to further reduce the weight and size of the overall product.
The MasterBuilt Portable Grills have an in-built thermometer to monitor the temperature of grill for easy and fast cooking of your meals. The digital temperature gauge requires less skill to precisely handle and control the temperature.
With less exposed spare parts, it is also incredibly easy to assemble and handle with the mere help of a detailed instruction manual provided along with the product and a few basic tools. You can have fast installation and run the grill up in no time.
You can easily adjust the digital SteadyTemp™ dial to maintain desired temperature for up to 4 hours of cooking. It also has a charcoal MiniHopper to hold 1.5lbs of briquettes or 1lb of small lump to last for 4 hours.
The Lockable Lid of your MasterBuilt Portable Grills allows you to move the grill after cooking without having to dispose the ashes on site. It has a versatile temperature, ranging from 250-550°F, to cook anything at increased rate.
The grill also comes with a removable ash pan for easy after-use cleaning and maintenance. Specifically, the grill measures 28 inches wide, 15 inches high and 17 inches deep to easily space the roasting of 9 burgers together.
It is usually available in black colour with painted finish style. Apart from charcoal, the MasterBuilt Portable Grills have cord set or four AA batteries to provide power with 6 hours of battery life.
BBQs 2u also sell MasterBuilt Gravity Series 1050 which runs on charcoal's heat energy to facilitate various cooking styles like smoking, grilling, and roasting.
The digital temperature gauge helps to set the desired temperature through digital control panel or other smart devices. The grill temperature is also regulated through the speed of the rotating DigitalFan™.
It is equipped with the GravityFed™ charcoal hopper to hold charcoal for cooking up to 8 hours. The earth's gravity ensures the constant and continuous flow of charcoal to the feeder.
You may also buy a MasterBuilt Pizza Oven accessory at discounted price for the Gravity Series 1050. It allows 360°airflow over the beverages to avoid the need of rotating it. You can also bake cookies, or bread with the utmost cooking versatility.
Collectively, the MasterBuilt Portable Grills are worth investing for people who loves smoky flavour of charcoal. Its amazing features surpass the product value to drag tasty buds with frequent barbecuing celebrations.